VIDEO: Advance Your Admission Process with BigSIS Plus Ravenna ADMIT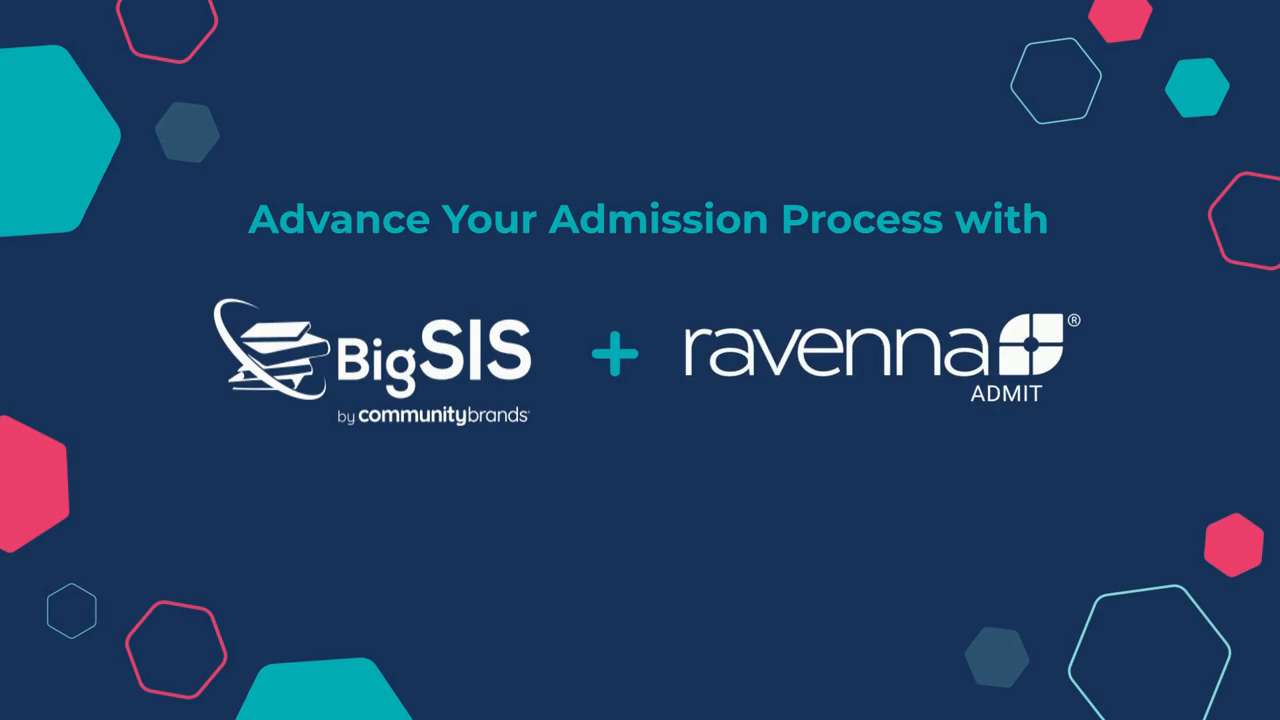 As you may know, BigSIS is a complete school management suite offering admission, enrollment, tuition management, fundraising, and student information modules.
Ravenna ADMIT pairs seamlessly with BigSIS to offer a premium experience for schools seeking advanced admissions capabilities.
This video dives into what you can expect from this powerful integration, like:
How the Ravenna HUB makes the inquiry process easy for families
The unparalleled access to admissions data
Advanced communication capabilities to engage prospective families
And much more!
Watch now!