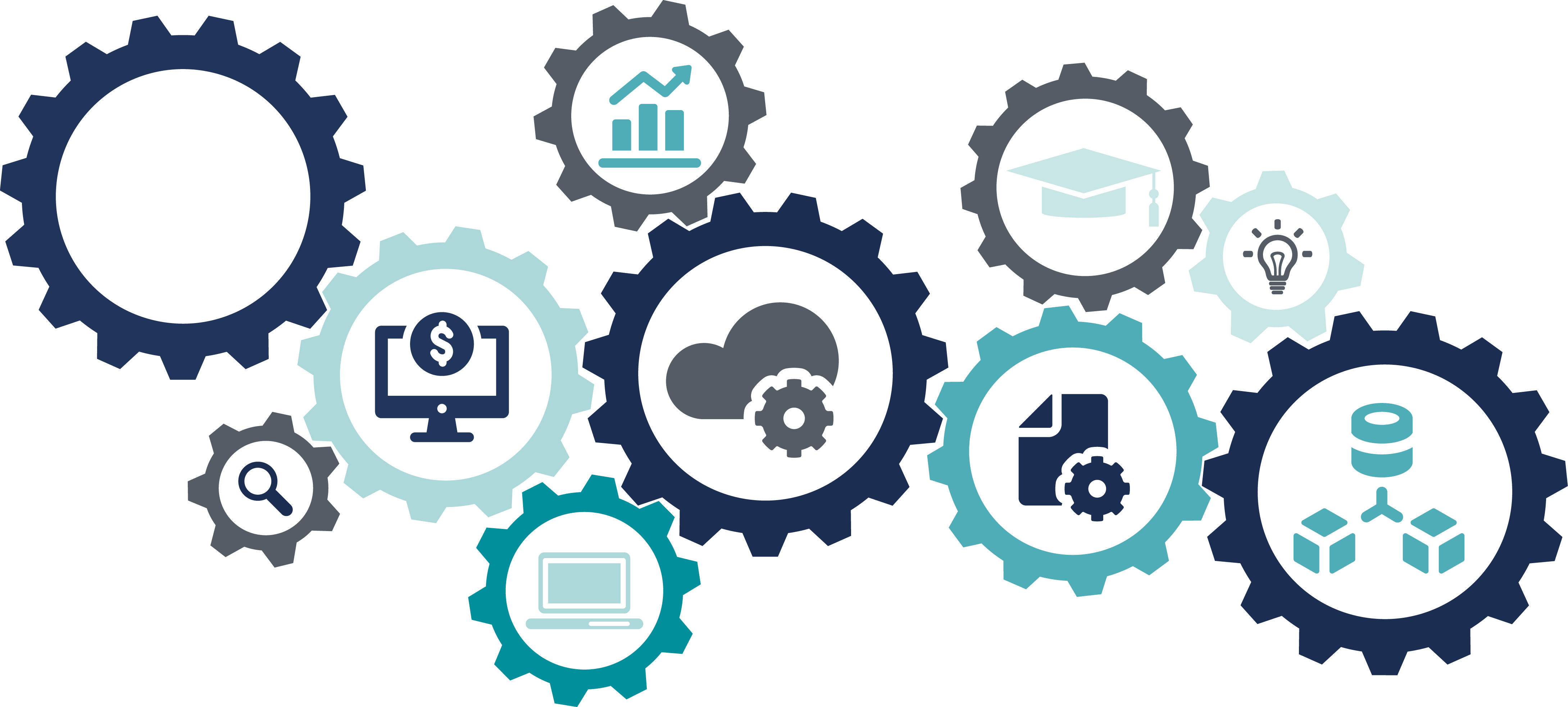 What would it be like to have all school management functions and student information in one central solution?
BigSIS makes this possible.
As an all-in-one school management and student information system, a student progresses through every stage of the K-12 lifecycle in one system. Keep things moving from admission to tuition and beyond, without separate accounts and re-entering information. This enhances the family experience while saving your school time, money, and resources on the backend.
Our BigSIS Spotlight Series highlights each module your school can use to create an efficient, connected experience: admissions, enrollment, tuition management, student information, and fundraising. Watch these bite-sized videos for a look at how BigSIS creates efficiencies and provides an unmatched user experience. If you want to learn more, use the form to get in touch with a member of our team. We can help you decide if BigSIS is a good fit for your school and answer any questions you might have.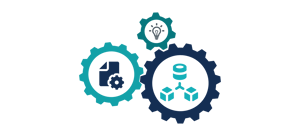 Watch our BigSIS Spotlight Series videos to learn more about each module.