Future-Proof Your School: The Path to Transforming Education Growth eBook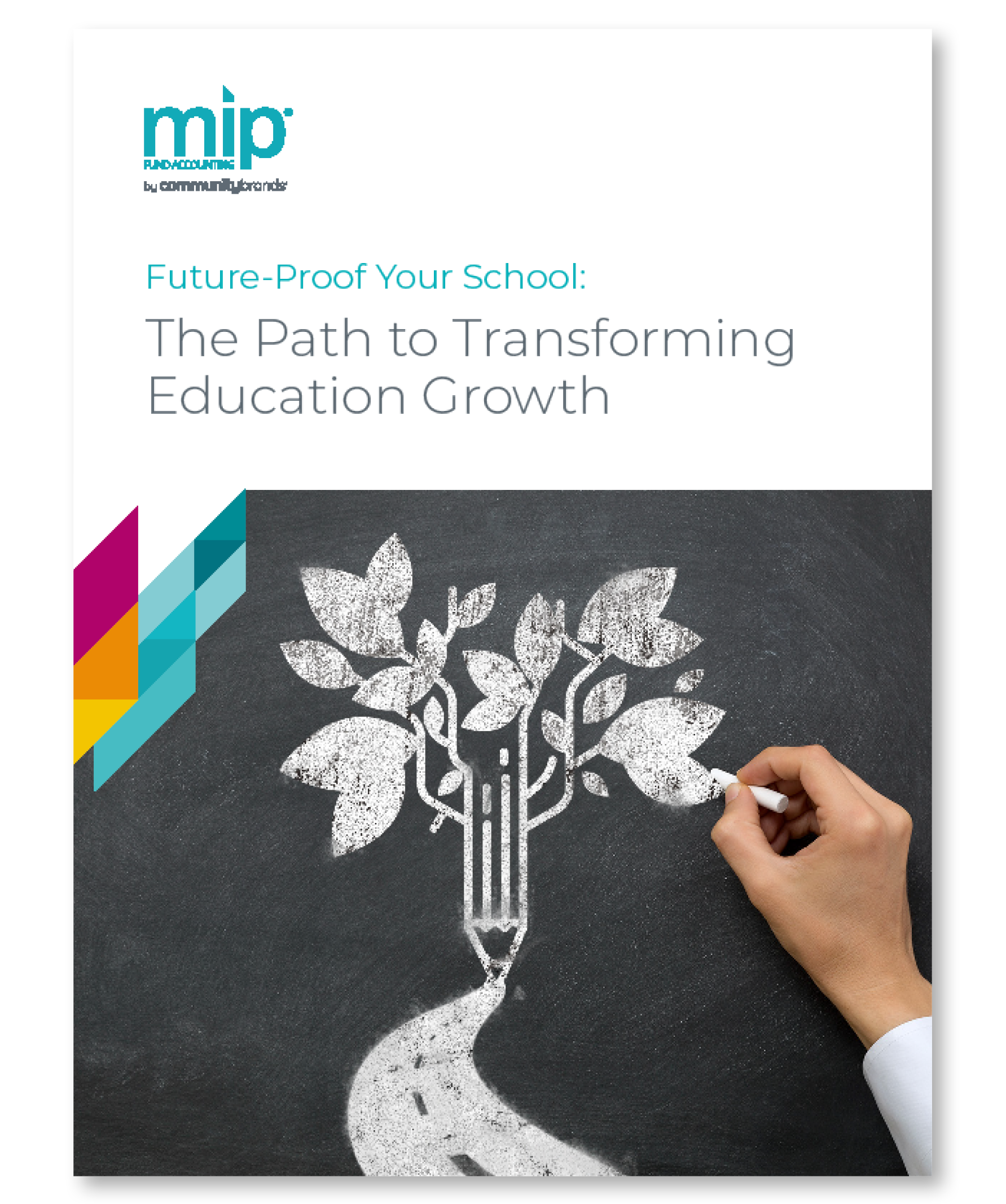 While doing the most for your students and equipping educators and staff to do their jobs remains the top priorities for schools, the education sector is in the middle of a transformation. While planning for uncertainty can be daunting, your business office doesn't have to face these hurdles alone. Relying on digital transformation ensures your business office is prepared for whatever changes come.
Using the right technology that's built for schools will create success today, tomorrow, and always. Learn how your school can benefit from digital transformation, including:
> How digital transformation can optimize a school's digital resources

> What operations your business office should target to maximize its resources


> The benefits digital transformation offers a school
> And much more!