Webinar
A Whole School
Approach to Gaining Back
Lost Revenue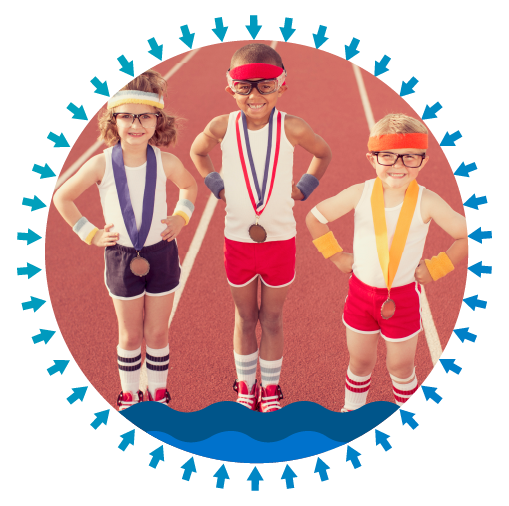 Topical Roundtables


to Help You Create a Revenue Winning Strategy
From student attrition to increased tuition rates and more, private and independent K-12 schools have faced many different obstacles contributing to revenue losses over the last few years.

Using a whole-school approach to proactively address lost revenue gives you more flexibility, creativity, and opportunities to find areas where you can increase revenue in your school.

Are you working with your special programs department to increase enrollment at summer camps and aftercare? Learn how to pair your financial aid and tuition strategies and avoid too many empty seats. Get ideas for creativity with your fundraising to boost your annual fund.
Join Our Experts
Join our experts in auxiliary and special programs, tuition and financial aid, K12 fundraising,
and accounting to learn how to implement a powerful, revenue-building strategy at your school.